The OneConnexx Enterprise Service Bus by PrimeSoft
An enterprise service bus developed by PrimeSoft: To guarantee seamless operation of automated data exchange, intelligent connection of all processes, systems and staff members is essential.
By making use of an integrated and centralized enterprise service bus, companies are always able to react quickly and in a flexible manner. In addition, a comprehensive overview of all processes is guaranteed and if necessary, action can be taken immediately. PrimeSoft is your partner for IT integration and digitalization processes. We have been solving complex integration tasks for more than 20 years and have achieved a high customer satisfaction level thanks to our agile approaches, speed and transparency.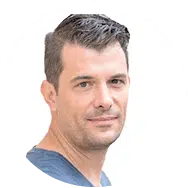 We use OneConnexx throughout all subprograms and are very satisfied. OneConnexx is running smoothly in the background and works totally independently. We are particularly happy about the general level of automation as well as the automated workflows. We never had a tool that centrally monitors all tasks as efficiently as OneConnexx."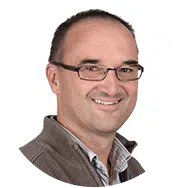 With OneConnexx you benefit from a product that easily configurates stanardized interfaces. In addition, customer specific interfaces can also be integrated at a minimum effort. Another relevant feature of OneConnexx is the fact that it is easily adjustable to client needs."
Thanks to PrimeSoft's comprehensive expertise in the area of ESB, we are professionally supported at any time and receive a profound consultation whenever needed. Today, we have more than 950 interfaces completely under control."